Having great mental health will literally change your life!
Join countless women who are actively using techniques to easily transform their mindset, mental health & wellbeing to discover the happiness they deserve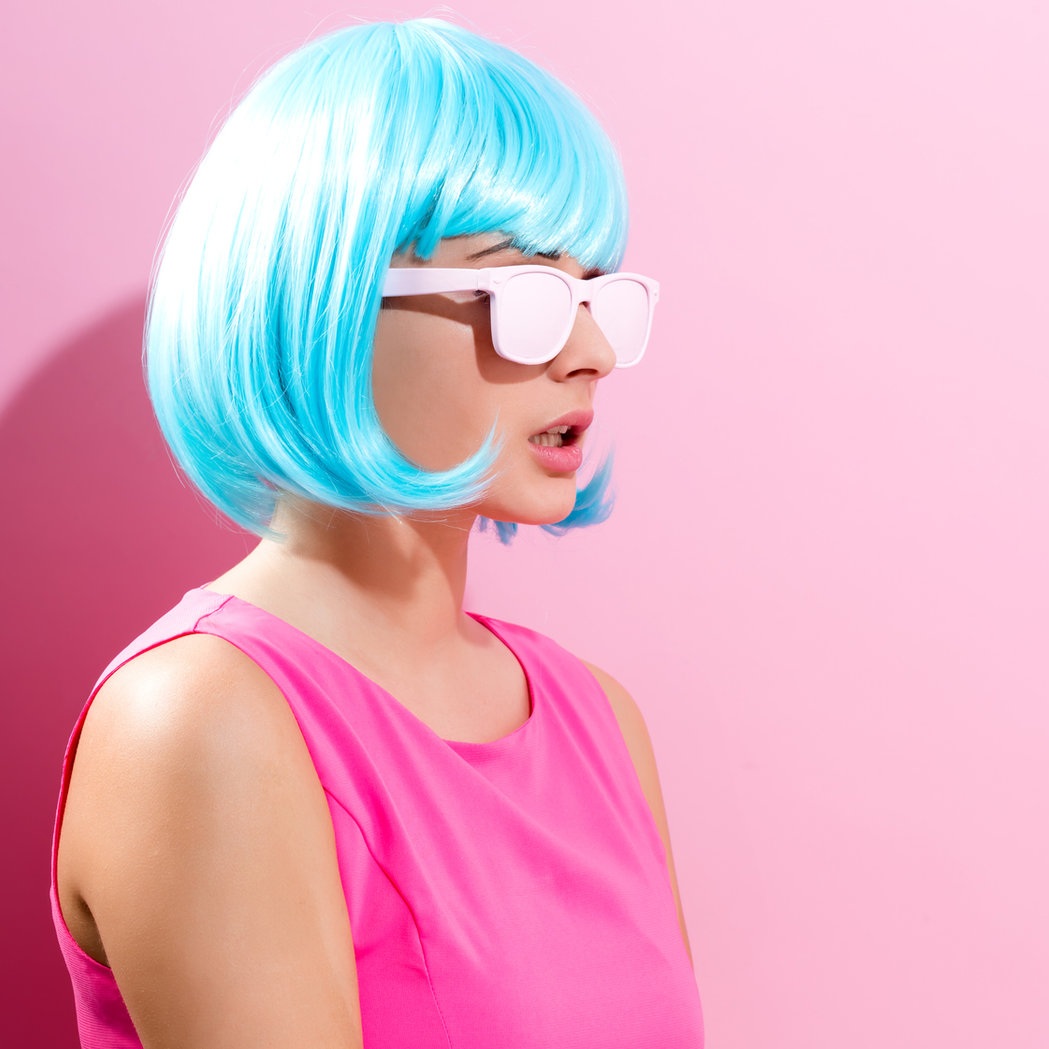 Are you putting on a brave face?
When in reality. How you really feel is a completely different story. And, when you feel like this. Sometimes, it's hard to imagine. A world where your smile, really does reflect true happiness. Are you ready to escape survival mode? Because, today is a good day.
There is a saying
'No matter where you go, there you are'.
This quote I love. Because it demonstrates that no matter how far you try to escape from your problems. That answers you seek are always within you and patiently waiting. Ready to shine like the star you are.
l know that it is human nature to feel like we are not enough. Often there is that nagging, biased and self righteous inner voice telling you that you could have done more, been more or have been unfairly treated? Perhaps you never had opportunity or stood a chance with the cards dealt to you.
Helping people overcome their challenges is the challenge that drives me, I feel a moral duty to share the knowledge I have studied and gained from lived experiences. Because the pursuit of happiness is a worthy thing to do.
My training as subconscious hacker combined with expertise from assisting many people become new parents and as a perinatal mental health midwife gives me the insider knowledge to help mothers and fathers find mental wellbeing and their best headspace to not only find balance and happiness. But to grow and develop their children into, lifelong, mentally well beings.
4 Steps to Shift Perspective & Change Everything
How to Reframe Situations so They Create Less Stress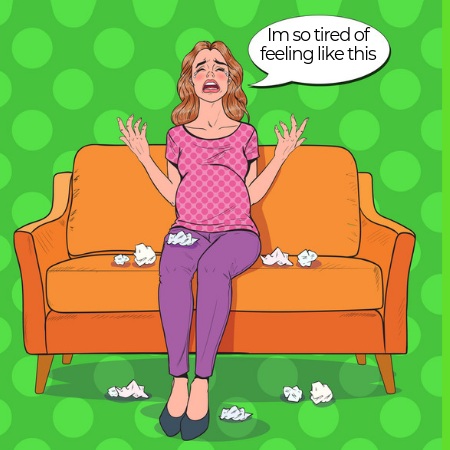 At least one in five women suffer from anxiety and depression especially in pregnancy. Those that suffer are more likely to experience postnatal depression and other related conditions.

Each year, neglected and often hidden mental unwellness in mothers is the greatest cause of the maternal death before their baby reaches his or her first birthday.
For others, the impact of poor mental health negatively impacts their children, their physical health, relationships, quality of life and ability to enjoy their life to the full.
These mothers, these warrior goddesses are suffering in silence and dying in hopelessness. Because they battle overwhelming odds, feeling isolated, alone and without hope.
My mission is to give support to these women feeling forsaken, overwhelmed, tired, anxious, stressed, depressed, lonely or lost. If you have these challenges & more. You matter to me. You are in a battle and I will stand beside you. Equipping and preparing you with knowledge, mental strength and sisterhood to conquer whatever enemy you face.
You are not alone.
Do you have an Alter Ego?
We all, to some extent or another, have an alter ego. This is the face we want to present and it might be different to the one we see in the mirror.
I like to use the comic book drawing of myself because it's fun. It is a fun creation, being exactly what I want it to be, she is my own personal superhero.
In reality I am flawed. Imperfect. Scarred. Broken. Yet sometimes. Brilliant. Tenacious. Beautiful. Focused and free. And, what it comes down to my friends. Is that everything is just fine, fine, fine (tune). I have a bespoke character built by people I have met and the life I have led. And, a superhero alter ego to carry me through.
In essence, all of me (just like you) is quite perfectly normal. In the kind of batshit crazy way that humans are.