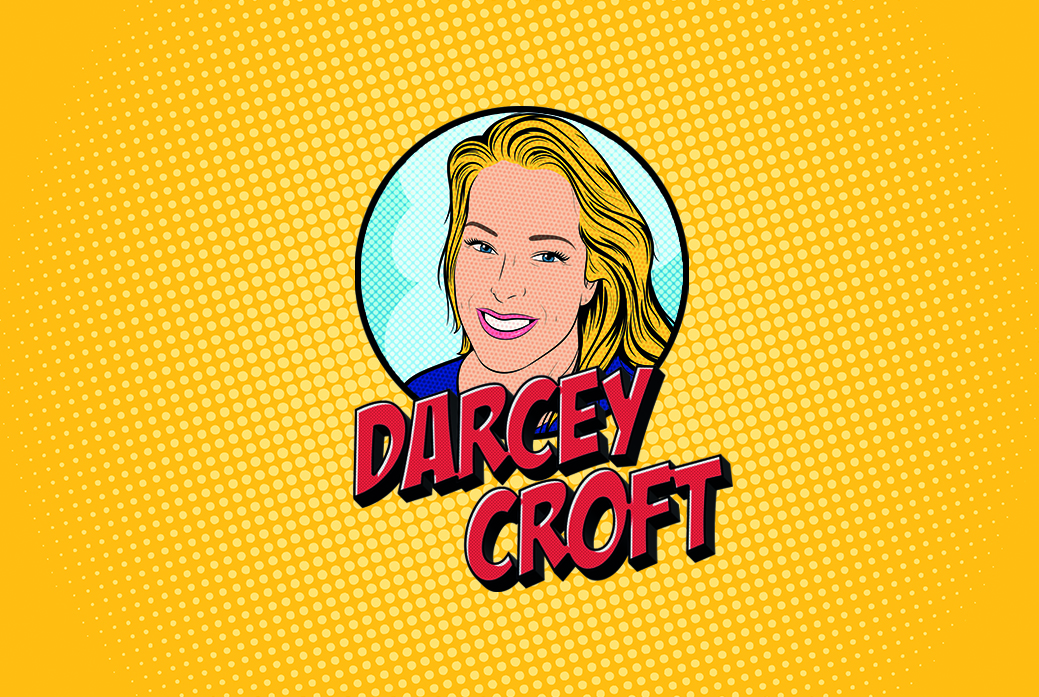 Searching for more?
There is a saying
'No matter where you go, there you are'.
This quote I love. Because it demonstrates that no matter how far you try to escape from your problems or wherever you go for a solution. That thing you seek. It was, and is always within you. Patiently waiting. Ready to shine like the star you are. Or maybe, some healing needs to happen before changes take place.
l know that it is human nature to feel like we are not enough. Often there is that nagging, biased and self rightous inner voice telling you that you could have done more. Perhaps the cards life dealt you are the ones holding you back. If only… you would've, should've, could've. Helping people overcome these beliefs is the challenge that drives me and because the pursuit of happiness in its many forms is a excellent thing to do. My mission as a subconscious hacker is to help you find what you seek deep inside your mind. Even more, when you sign up to receive my newsletter, I'll show you how to install subconscious upgrades that could, quite literally, change your life.
Articles
You can also sign up for my newsletter below and get a free audio on find your life purpose and goal setting.,
I send out occasional updates with new articles and stuff I'm working on. Your information is protected and I never spam.
Introduction to Hypnosis
Interesting facts about what hypnosis is and how it works.